New Creation Intensive Outpatient Program
Your Next Step for Recovery
If you are seeking intensive outpatient treatment for an alcohol or substance abuse issue in the San Bernardino, Riverside or Los Angeles County areas you have found the right place.
New Creation IOP offers PHP, IOP and OP for all levels of care. PHP, or Partial Hospitalization Program, is the next step after residential treatment. IOP, or Intensive Outpatient, is the next step down typically around 10-12 hours per week and OP, or Outpatient can be as little as once per week.
Call 24/7 to reach a specialist
Outpatient Treatment Services
Serving all regions in Southern California around Ontario, Upland, Rancho Cucamonga, Fontana, Colton, Chino, Pomona, Claremont, Montclair and more!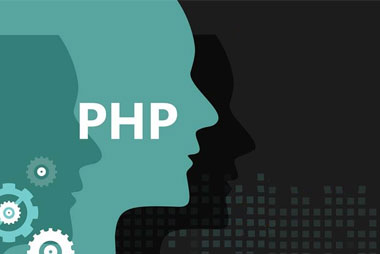 Partial Hospitalization (PHP)
PHP is a key component of our long-term recovery program that starts with five days a week of intensive care.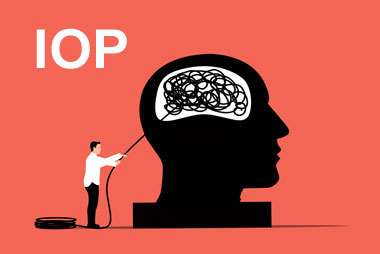 Intensive Outpatient Treatment (IOP)
IOP is designed to offer comprehensive treatment to people who live at home or in sober living to apply real world situations.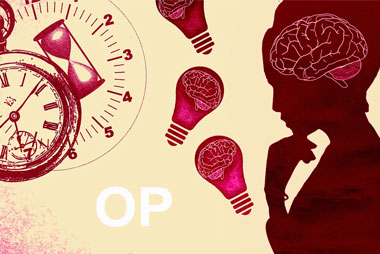 Outpatient Treatment (OP)
Outpatient is a step down level that meets less frequently but still enforces good habits, relapse prevention and offering more freedom for daily life tasks.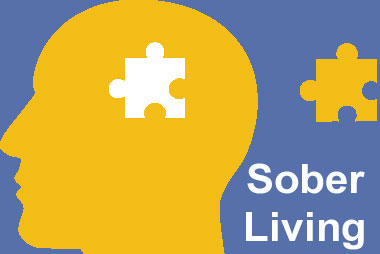 Sober Living offers an in-between recovery option to reinforce lessons from rehab and remaining in a recovery structure to reinforce abstaining.
His House New Creation Addiction Treatment has been providing recovery services since 1994
The staff at New Creation IOP are dedicated to the safety and recovery of our clients. Our program is run on the core beliefs of commitment, honesty, integrity, respect and service to support all of our clients on the road to recovery. IOP case managers provide both individual and group counseling and education to continue to establish a strong foundation for a lifetime of recovery. Give us a call anytime to learn more.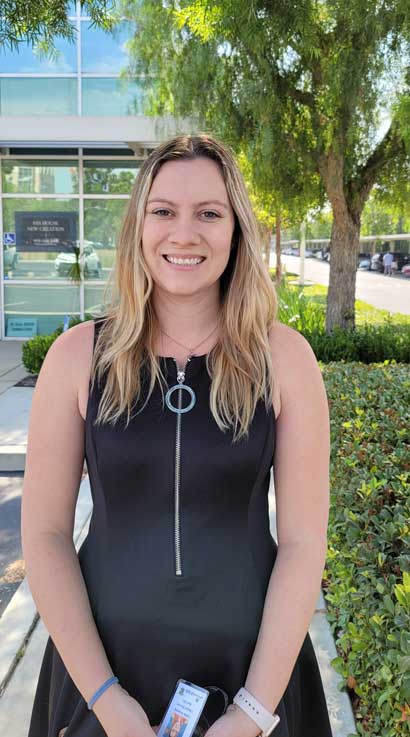 Caitlin Swanson, LMFT
Clinical Director
Strong Foundation=
Strong Recovery
The more time a person invests in themselves, building a strong foundation for long term recovery, is a benefit and value that cannot be over estimated. Intensive Outpatient helps develop new healthy routines for healing the mind, body and spirit. Call us today and don't skip this critical step!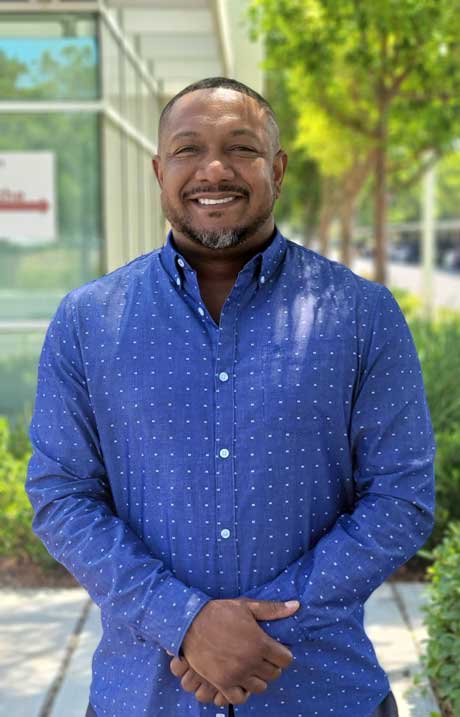 Martin Walls
IOP Coordinator
"Caring staff that believe in life long recovery."
IOP clients are often approved by insurance for months of outpatient treatment. This creates long lasting engagement and results.
"I highly recommend this facility if you really want a real recovery foundation. and discover your real identity, and core issues that affect your life"
A Clean and Sober Life is Routine!
Intensive Outpatient plays an important role in helping people stay safe and sober in early recovery by immersing in recovery tools, relapse prevention, coping skills, and structure. The supportive counselors, friendships, coping skills, and tools for managing stressful situations are important to achieving long-term sobriety and recovery.